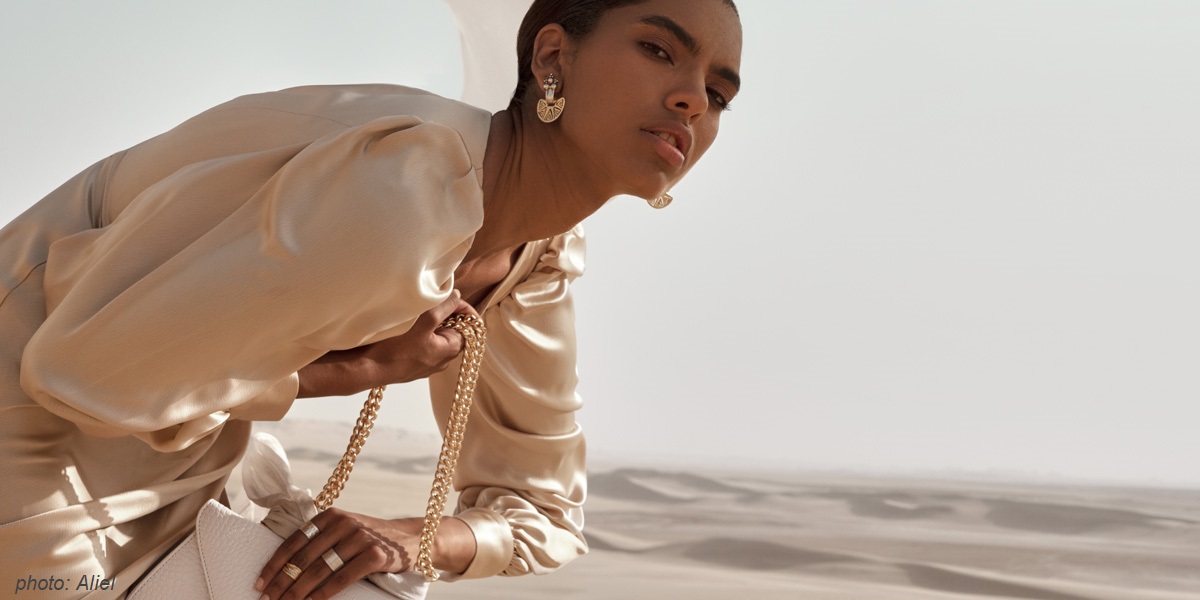 THE EGYPTIAN FASHION & DESIGN COUNCIL
THE EGYPTIAN FASHION & DESIGN COUNCIL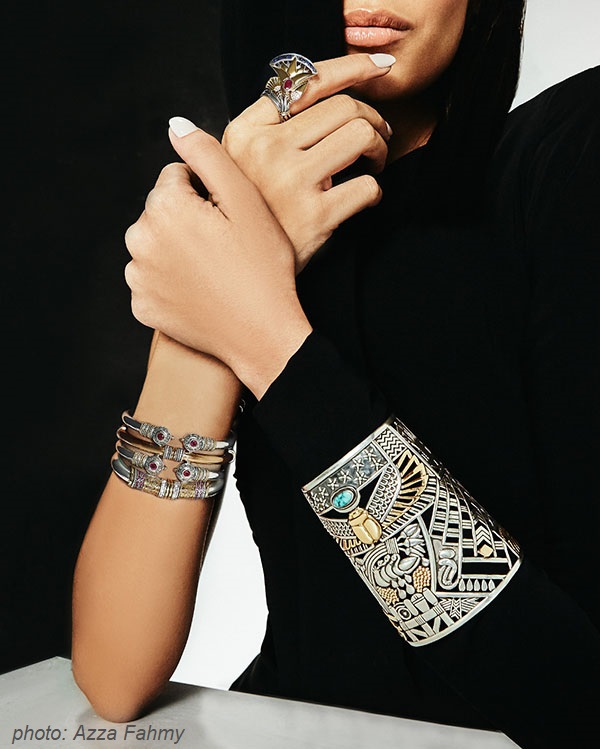 About Us
The EFDC is committed to developing excellence and growth in the Egyptian fashion and textile industry in nurturing, supporting and promoting local designers, artisans and manufacturers locally and globally.
Services
The EFDC is committed to help students, emerging designers, established designers and industry members at various stages of their businesses through support initiatives and programs. These include sourcing scholarships, internships, work placement, mentorships, promotion, business support, year round workshops, events and awards.
Business & Legal Advisory
Memberships
The EFDC Membership gives designers and industry professionals of all related disciplines and career levels access to benefit for the EFDC services that range from talent development to business support.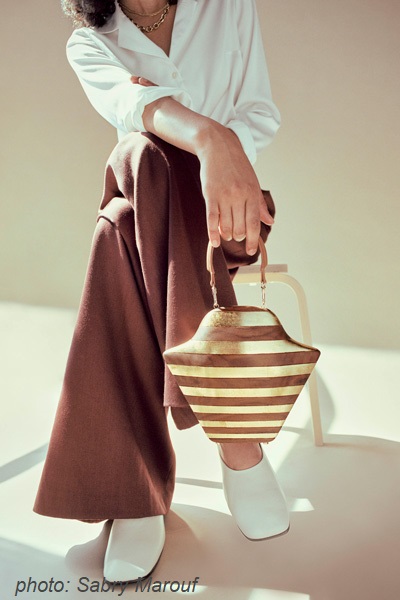 susan
On February 27th first Egyptian Fashion Awards took place at Mall of Arabia, hosted...