susan
On February 27th first Egyptian Fashion Awards took place at Mall of Arabia, hosted by the EFDC. In front of 250 guests, including members of Egypt's fashion industry, diplomats, society, and the media. Four winners were selected among the 20 finalists: Marina Azer in Young Designer division, Moaaz El Behairy in Emerging Designers, Jarii in Accessory Design, and Reem Jano for Jewelry. They were invited to London with EFDC board member and fashion week regular, Susan Sabet to experience London Fashion Week firsthand. Visiting showrooms, catwalk shows, and retailers, the aim was to show designers the different participation formats and to compare their product to those from the international designers, test their product's market need, to be able to devise a cost-effective and sustainable participation formula for the future.
The gala on September 26th was hosted in the historical ballroom of the British Embassy by British Ambassador to Egypt Gareth Bayley. Guests from all different sectors came to celebrate the winners and finalists of the Egypt Fashion Awards, who displayed their pieces during the gala. Their pieces embody the accomplishments and achievements of Egypt's talented designers. Furthermore, a curated selection of sustainable brands, in anticipation of COP27, were also showing their sustainable designs.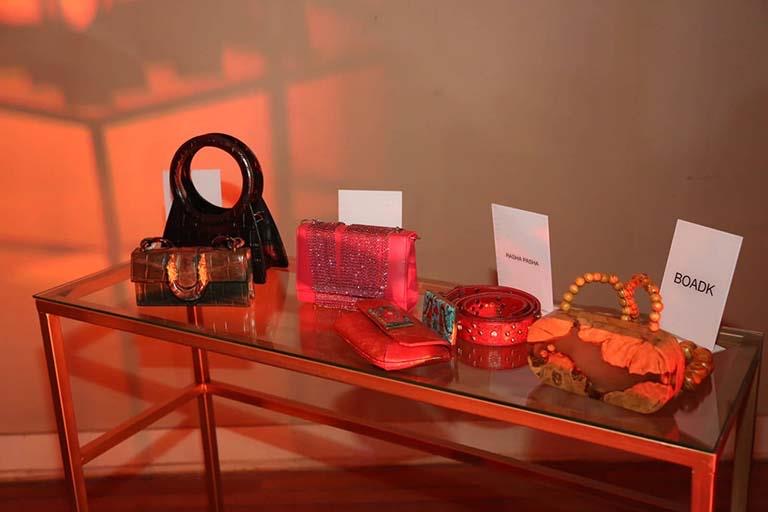 The Red Dress, initiated by British Artist Kirstie Macleod, was also exhibited at the event. It is an initiative to empower women by sharing the dress with women all over the world to put their personal embroidery on it. The dress made its way from London to DR Congo, Kosovo, and Egypt, spawning dozens of countries. A big part was being embroidered by Egyptian Women from Fan Sina St. Katherine region, of which some were present at the event to showcase their involvement.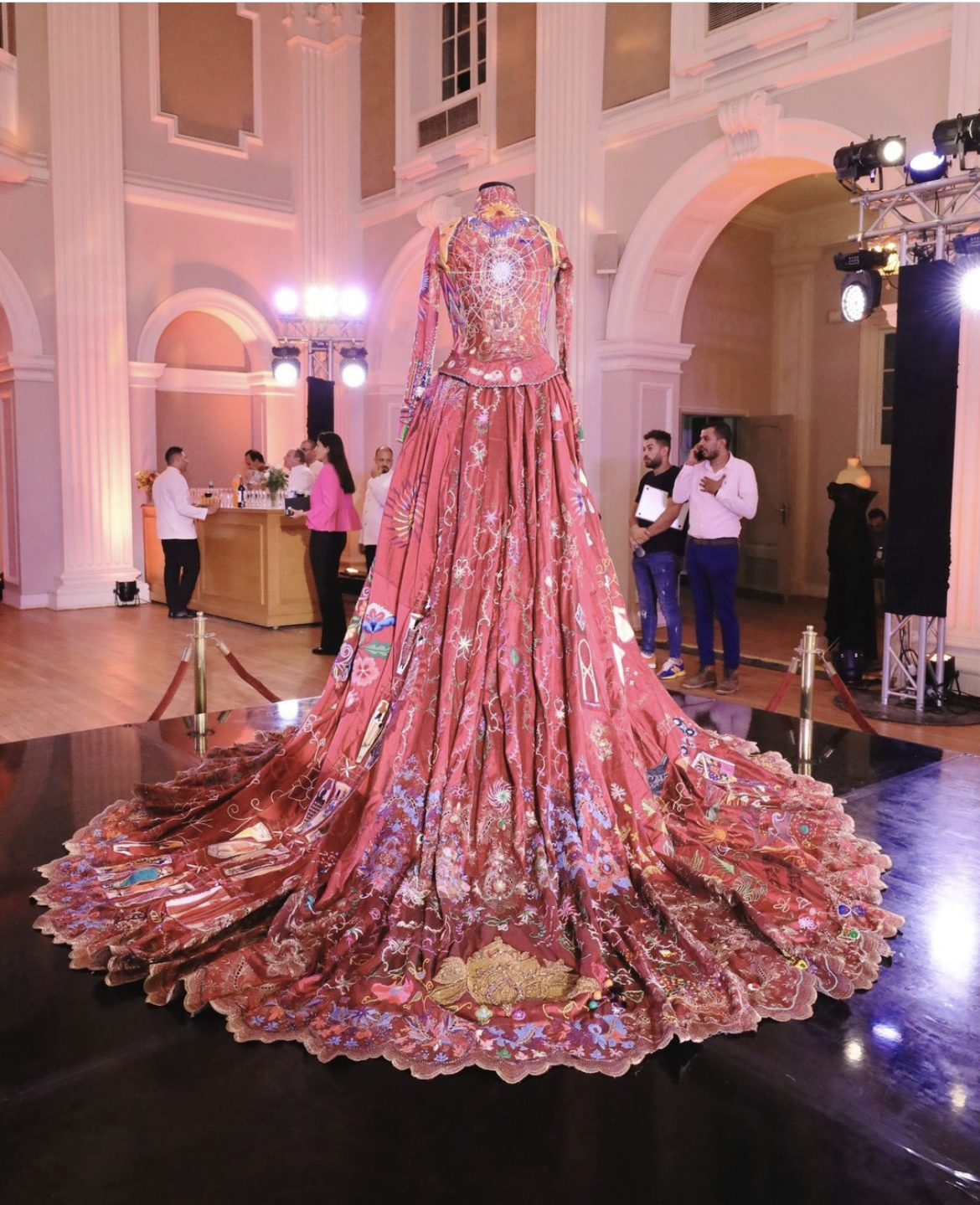 A wonderful evening celebrating Fashion and its impact on making the world a better place by having people come together, supporting and empowering locals.

The first edition of the Egypt Fashion Awards was made possible by Marakez, Mall of Arabia and the British Council Egypt, Nile Fm and, Nogoum FM, and media partners Pashion, Cairo West, and Tik Tok.

All pictures were kindly provided by the British Embassy to Egypt, Cairo.