34ML
After the successful first edition of industry talks and workshops organized by the EFDC – The Egyptian Fashion & Design Council hosted by The British Embassy last October, the second round of industry talks took place on Saturday February 16, 2019. Sponsored by Citystars Heliopolis and hosted at Citystars InterContinental the three talks that touched on subjects vital in the mentorship program dedicated to emerging designers brought together an impressive roaster of local industry leaders and over 70 designers and media representatives. .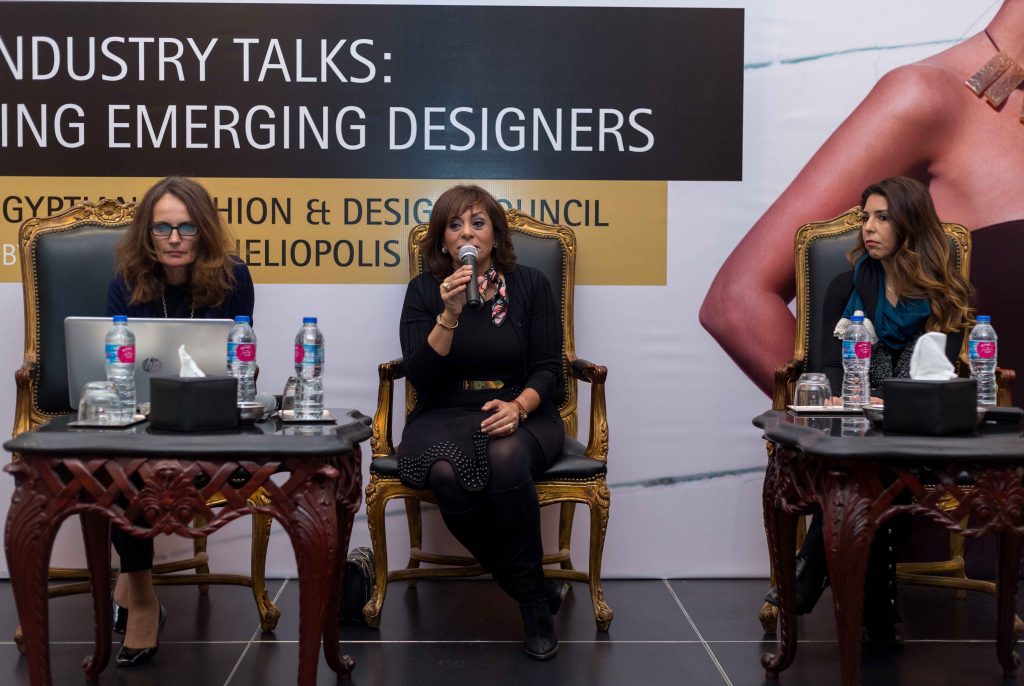 Both the present EFDC board members Marie Bishara, Susan Sabet and Amina Khalil as well as Citystars CEO Mohamed Abo El Yazid and Ms Mena Kinawy, Business Development Citystars, were delighted by the support the industry leaders showed and the keen interest and interaction the guest showed throughout the day at the panel talks Q&A sessions and the networking in the coffee and lunch breaks.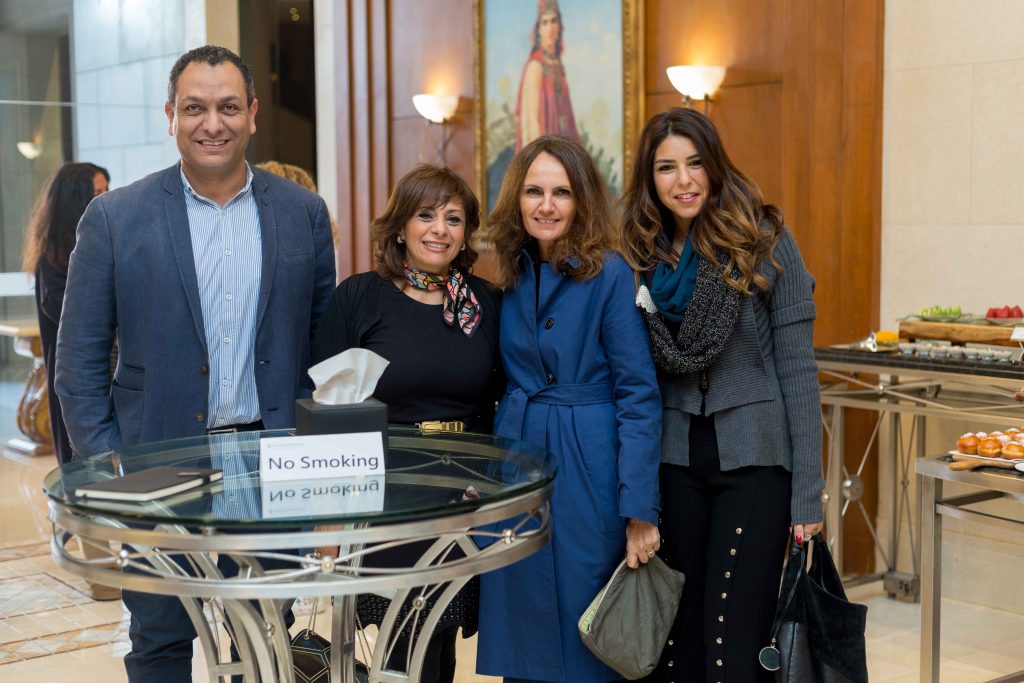 The first talk was dedicated to How to start a business in fashion with panel speakers Farida Said, Senior Business Mentor Fekretak Sherketak, Shahira Fahmy, Partner & Designer Mix and Match, Amina Khalil, Owner & Designer Amina K., Ayda Zayed, Director of The Fashion Design Center and moderated by EFDC Board member Susan Sabet.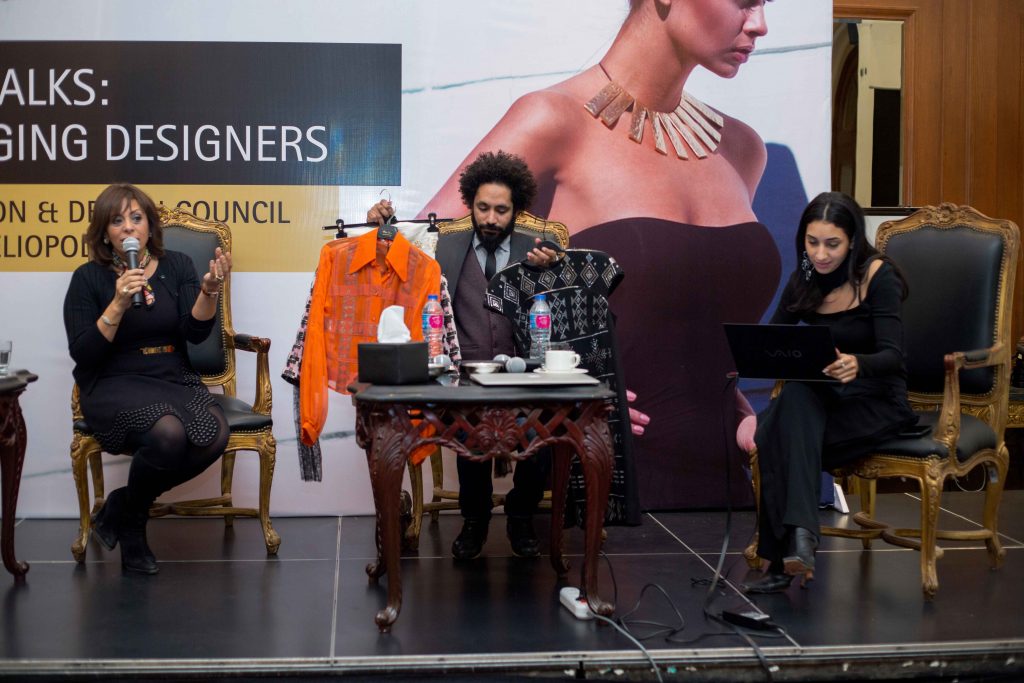 The second panel talk touched on discovering, sourcing and applying local craftsmanship with panel speakers Anne Marie Kirollos, Founder of Tiyi and Walid Khiry, fashion design instructor, moderated by EFDC board member Marie Bishara.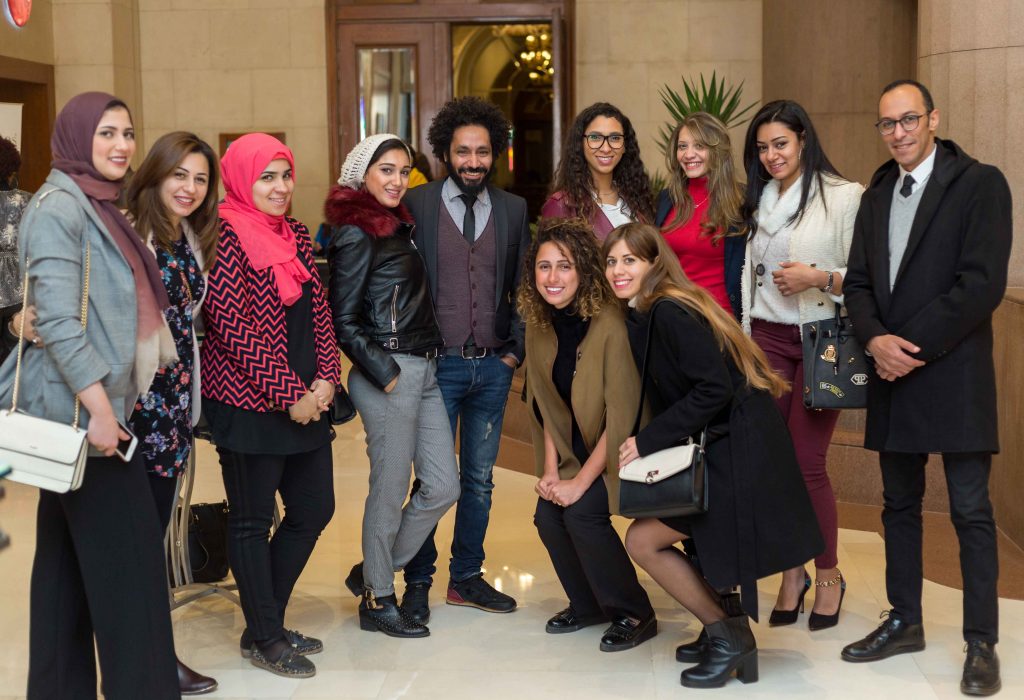 The final panel talk gave insight on promoting and selling products with panel speakers Mohamed Abo El Yazid, CEO Citystars, Al Amir Mohsen, Project Manager, EDA – Export Development Authority, Amy Mowafy, Owner MO4 Network , Hilda Louca, CEO Mitcha, Ingy Ismail, Owner Flare PR, Tarek EL Saifi, Buyer Nile Projects, and moderated by Susan Sabet.