34ML
The British Ambassador Sir Geoffrey Adams welcomed up-and-coming Egyptian designers for The daylong "From Egypt … With Love" event that kicked off with two panel discussions led by Egyptian and international experts and curated by EFDC Board Member Susan Sabet.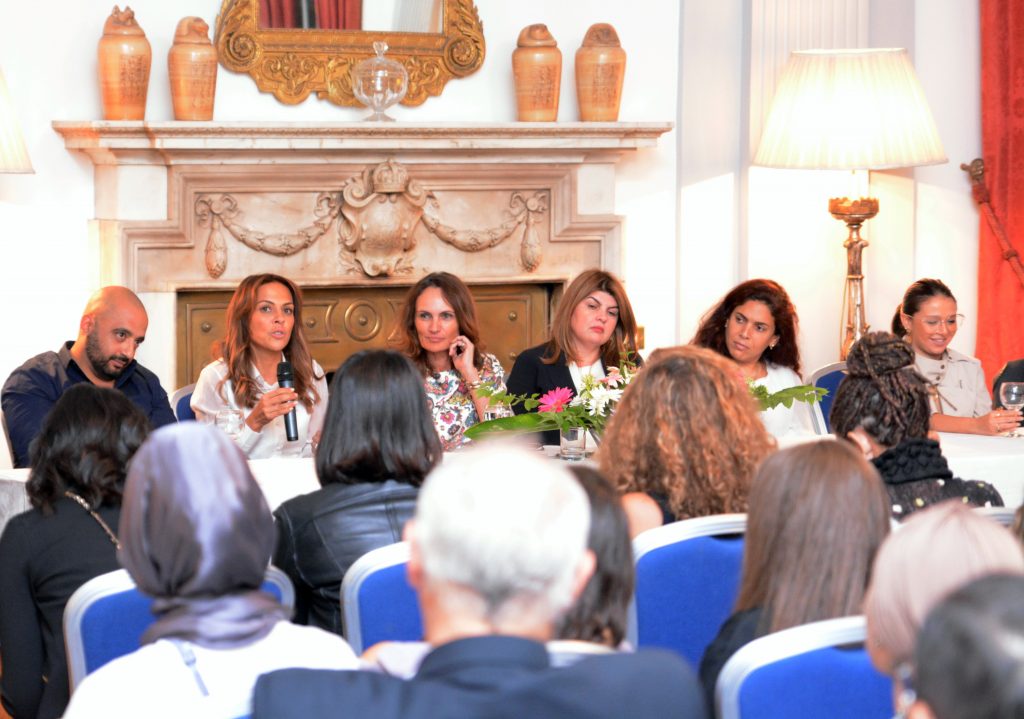 Panellists in the "From Brand to Business" panel, which looked at building the skills needed to turn a talent for fashion into a thriving business, included: Head of the Policy Support and Information Department at the Export Development Authority, Gehab Omran; Paul Antaki, Chief Executive Officer at Premium International for Credit Services, and Board Member of the EFDC, Egyptian Brand Mix & Match, Shahira Fahmy. The panel also included tech and start-up experts who work to support young entrepreneurs: Managing Partner of Flat6Labs Cairo, Marie-Therese Mankarious; e-commerce consultant Omar El Manialawy; and Manager of Entrepreneurship Service Centre at Fekretak Sherketak, Islam Mohamed Abd El-Bary.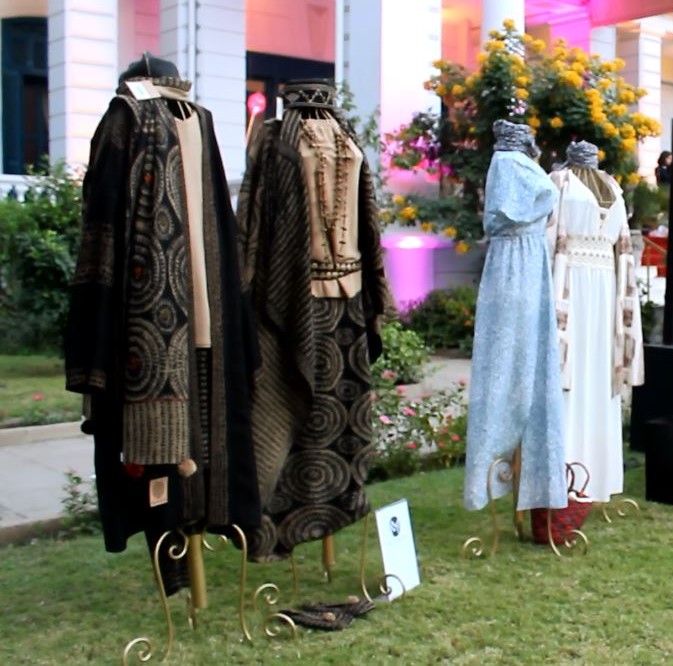 Panellists in the "From Local to Global" panel included a number of successful local brands who shared their expertise on reaching international markets: Managing Director at Azza Fahmy Jewellery and EFDC Board Member, Fatma Ghali; Founder of Temraza Couture and EFDC Board Member Farida Temraza; Founder of Nuniz, Nadia Zorkani; Founder of Opio, Shady Mokhtar; and Founder of Maison Pyramide, María S.Muñoz. It also included founder of e-commerce website Mitcha, Hilda Louca, whose new website is looking to boost local brands internationally.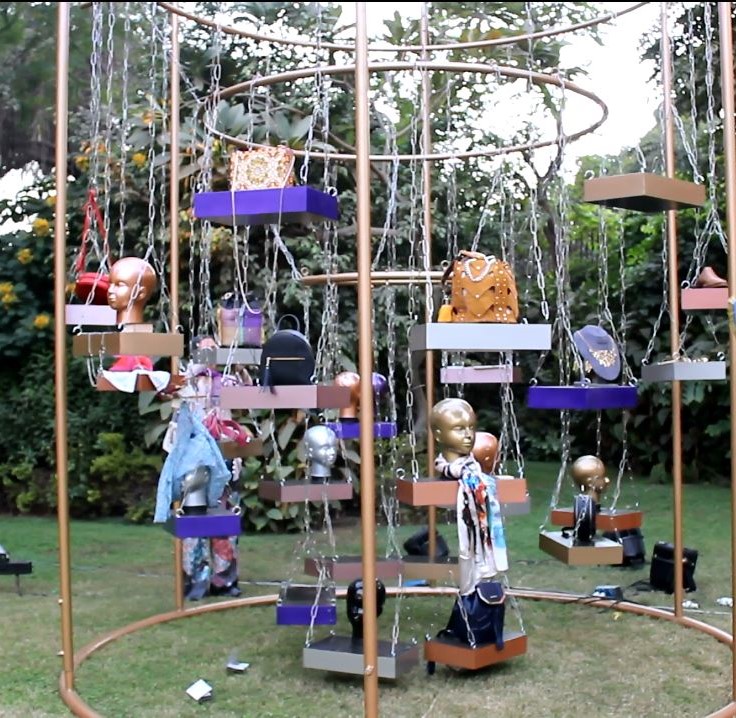 Key points of discussion of the panels included how access to quality raw material, the importance of collaboration, making the most of new marketing tools, and ensuring appropriate pricing for the international market.
Following the conference, 25 designers had the opportunity to exhibit their products to guests including businessmen, investors, Egyptian fashion icons and celebrities.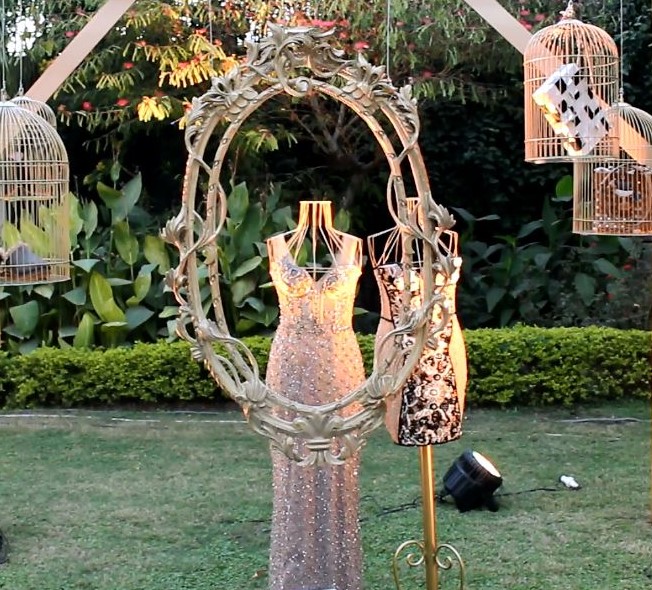 Inaugurating the exhibition, British Ambassador to Egypt Sir Geoffrey Adams said: "It's wonderful to open wide the doors of the Embassy and welcome such a talented and creative group of people. Your vision, skills and craftsmanship represent Egypt's true potential. Tonight we aim to support enterprises as they look to expand, at home and abroad, drawing in investment, creating job opportunities, and boosting the economy."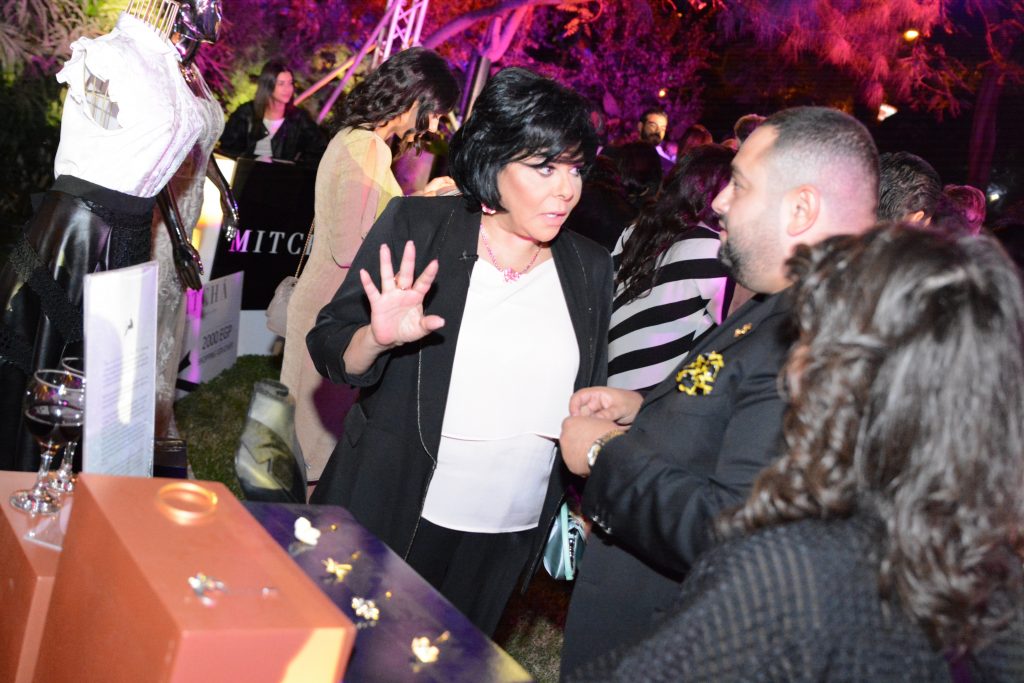 The exhibiting brands were: Norine Farah, Ahmed Hamdy men suits, Ramla, Reform Studio, Eman & Co, Reem Jano, Dina Soliman, Amina Farahat Designs , Abbooud Silver Designs, Huwa Men Jewellery, Mii bags, JiJi Collections, Tuya, L'Omdaboga, Manoya, Hexagon The Label, Farah Omar, The Masterpiece Designs, SIN Designs, Paz, Sorelle Skirts, Fufa, Urban Gallery, Farida Zaki, Nahla El-Alfy, Dawn, and Mix & Match.